In the past five days, over 80 students and young adults from our youth group and Launch (Bonsack's college & career ministry) have walked through the Community Life Center to write scriptures and prayers on the concrete floors soon to be covered up by carpet, tile or hardwood. While no one will see these messages on the day the CLC opens, what if the foundation of prayer we lay this week touches generations in ways we can't even imagine?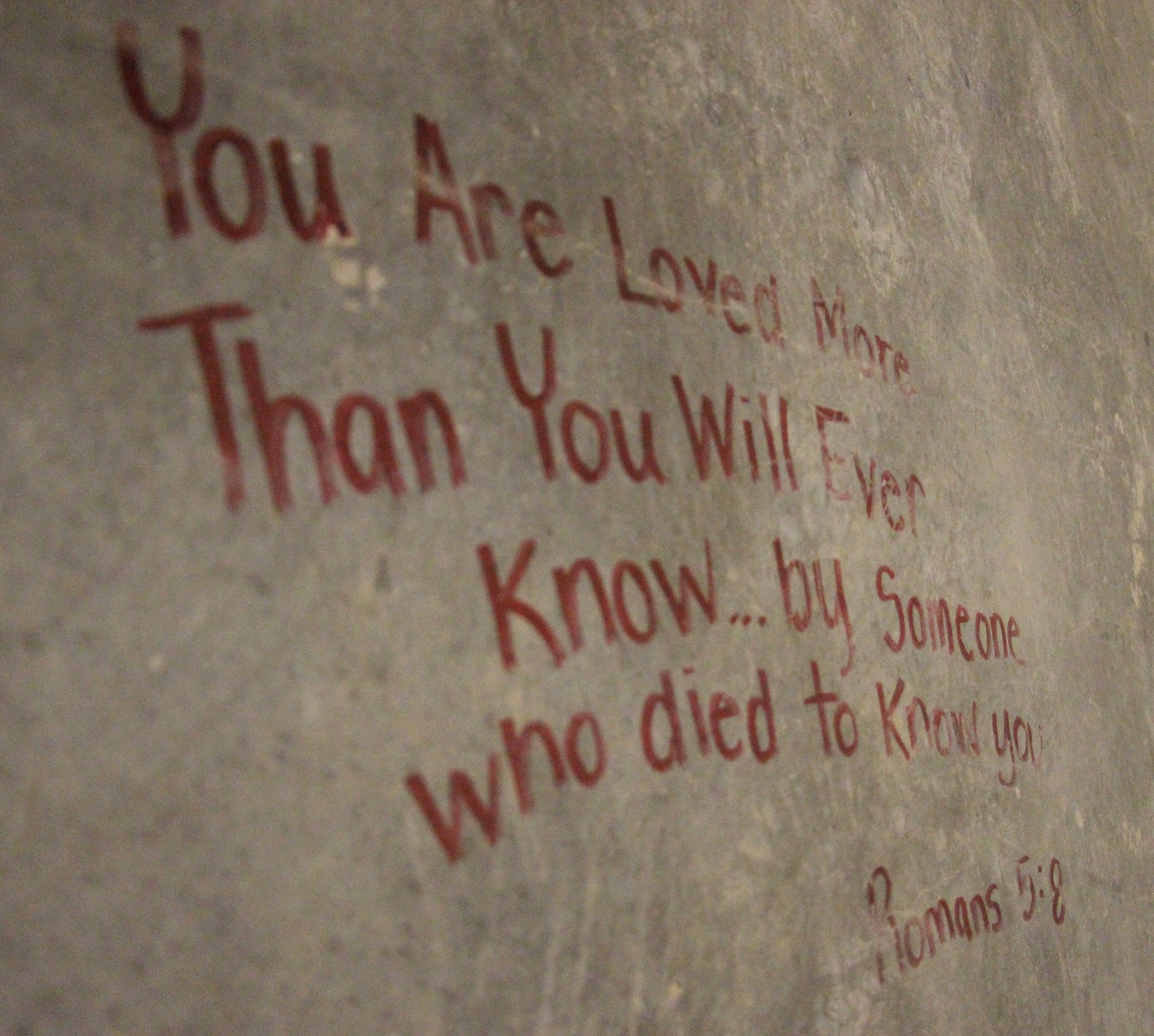 In his book Draw the Circle, Mark Batterson writes:
Praying is planting. Each prayer is like a seed that gets planted in the ground. It disappears for a season, but it eventually bears fruit that blesses future generations. In fact, our prayers bear fruit forever.
In Matthew 17:20, Christ said that faith as small as a mustard seed can move mountains. This Sunday, March 13, in between services and after worship you are invited to bring your dreams, hopes and visions for the future of Bonsack Baptist and help us pray over the Community Life Center. We won't be here forever, and neither will this building, but the prayers we pray- and the lives Christ changes through those prayers- will have an eternal impact.
Help us lay the foundation.